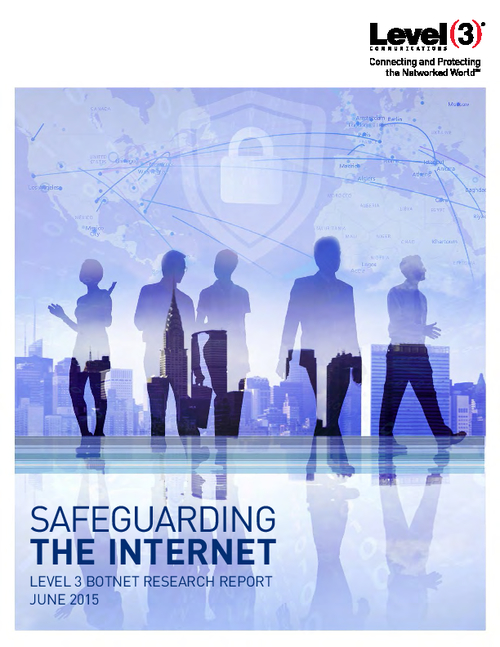 While nations around the world are considered C2 traffic offenders, the regions generating the highest levels of traffic are Europe and the United States. An average of 20 percent of the tracked C2s were based in North America with a nearly equal amount launching from the Ukraine and Russia combined. Unusual communications to these countries should be automatic red flags for IT and security organizations.
But who are the targets and where are they located?
Download this research report to explore:
The top 10 countries globally communicating with C2s
The top 5 countries with the highest absolute number of victims, (unique IP addresses) conversing with C2s
Best practices for effectively protecting information assets.