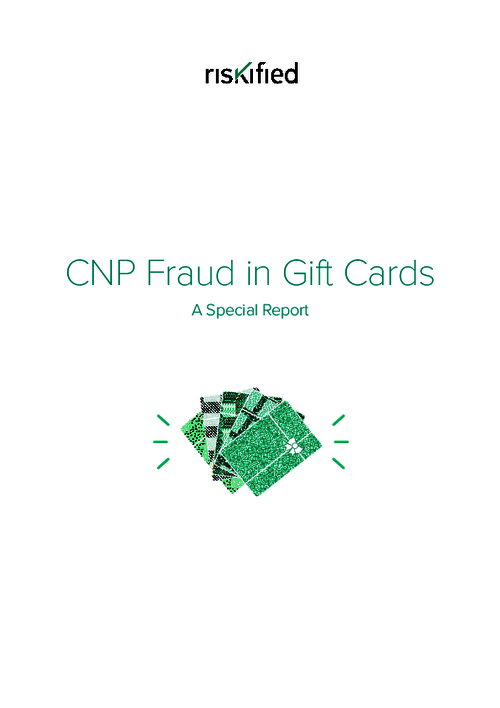 For retailers, the benefits of selling gift cards extend well beyond the initial revenue. The purchase ensures a future shopping trip, and when redeeming gift cards, customers spend an average of 20% more than the value of the card. Considering their widespread popularity (93% of US consumers receive or give at least one gift card every year) offering these products seems like a no-brainer.
But the same flexibility that makes gift cards such an appealing present also makes them a favorite target for fraudsters, leaving merchants operating in the online gift card market to face a wide range of challenges.
Download this special report to learn:
Key fraud trends in the online gift card industry;
Helpful tips for boosting order approval rates;
How to determine the best strategy to keep your business protected without rejecting good customers.