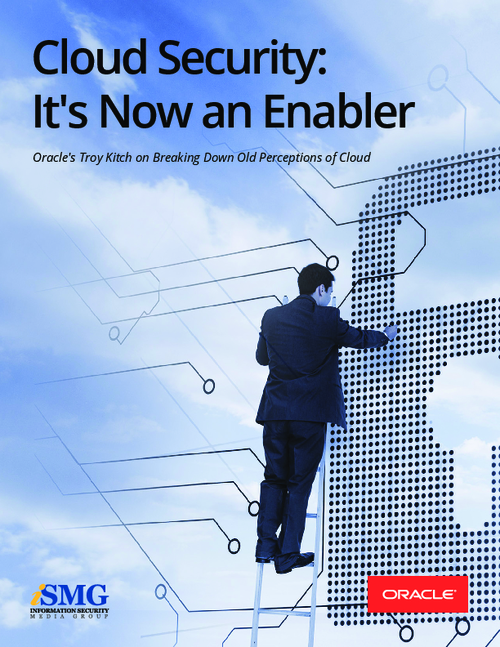 It used to be that security was the one big barriers to organizations embracing the cloud. But Troy Kitch of Oracle says that not only is that barrier coming down, but now leaders are seeing cloud as a security enabler.
In fact, Kitch believes that the very same data security concerns that traditionally have kept some organizations away from the cloud will soon be the ones to draw these same enterprises in.
In an interview about cloud and security, Kitch discusses:
How cloud improves an organization's security posture;
Today's top cloud adoption challenges;
Oracle's emerging solutions to meet these challenges.