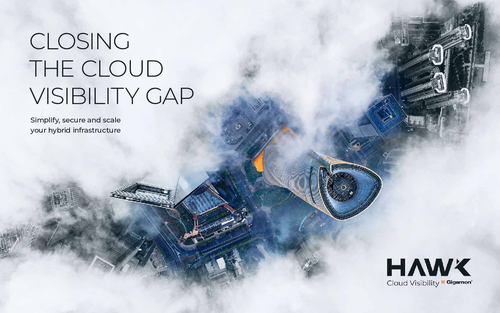 Network monitoring and security tools, designed for an on-premises world, typically lack visibility into cloud environments, applications and services. The result is a visibility gap that leaves organizations without a clear, complete and consistent view of their network and application data across the hybrid infrastructure.
Download this whitepaper and learn how to:
Simplify the management of hybrid infrastructure;
Eliminate security and compliance blind spots;
Provide IT operators full visibility of their cloud environments at scale.