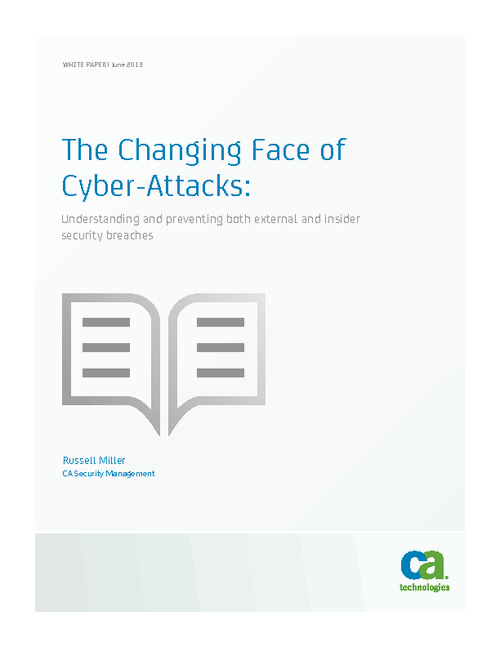 Recent security breaches have been devastating to targeted companies, both financially and in terms of their corporate reputation. Many of these have been external attacks, but insiders often pose a more insidious risk.
This whitepaper describes how these attacks occur, and highlight key capabilities that can help improve your defense against attacks of all kinds.
What you will learn:
Techniques used by attackers to go after corporate and customer private information;
Capabilities to help control insider actions to prevent breaches;
Techniques to help detect and combat external attacks.