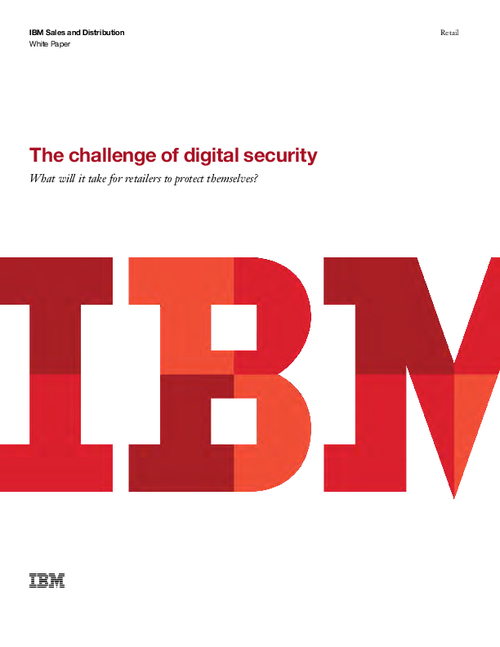 In the last year, some of the world's most prominent retailers have suffered the most devastating data security failures ever. The fallout from these episodes has been enormously damaging, both in direct financial costs as well as in terms of customer trust and goodwill: one major retailer hit by an attack saw a 46% reduction in its profits during the quarter following its breach.
Download this white paper to explore:
The long-term nature of the digital security challenge;
The array of defenses and practices that are likely to be most effective in protecting a retailer from attack;
How retailers should approach this area of concern within the context of the many other business priorities that vie for executive attention.