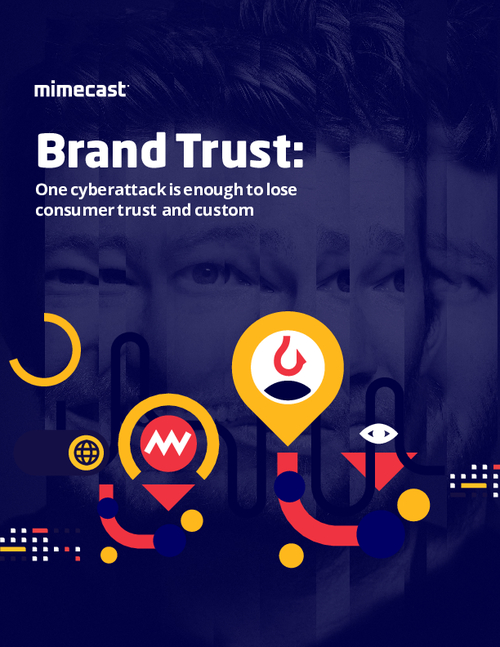 It takes years to build a brand. A cyberattack that exposes customer data or even simply paints the company in a negative light can cause catastrophic loss of trust in an instant.
Fortunately, all is not yet lost. Cybersecurity companies are continuing to fend off cybercriminals and consumers are slowly but surely becoming wiser to everyday threats. But there's still more to be done in this never ending battle.
Download for more information on
Consumers' understanding of cyberthreats;
How often are consumers being targeted;
Threat-spotting: how are consumers mitigating risk.