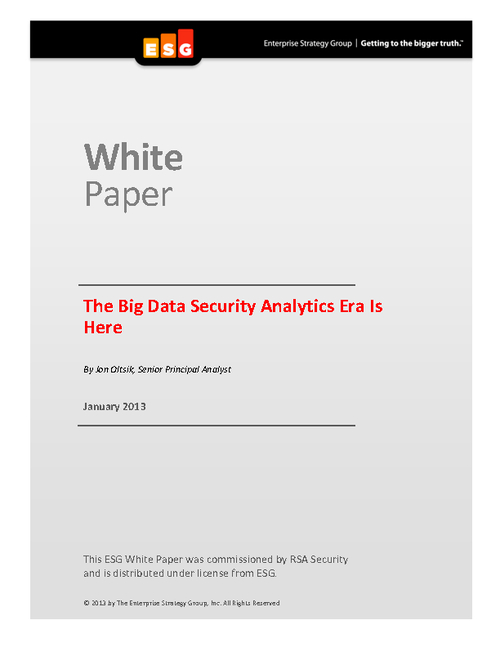 This white paper provides a cutting-edge view on why large organizations can no longer rely on preventive security systems, point-security tools, manual processes and hardened configurations to protect them from targeted attacks and advanced malware. Henceforth, security management must be based upon continuous monitoring and data analysis for up-to-the-minute situational awareness and rapid data-driven security decisions. This means that large organizations have entered the era of big data security analytics.
This white paper highlights:
How security and market trends are creating new security management hurdles;
Why the existing security infrastructure is no longer adequate;
Why IT is entering the era of big data security analytics.