Best Practices to Avoid Falling Victim to Ransomware in 2018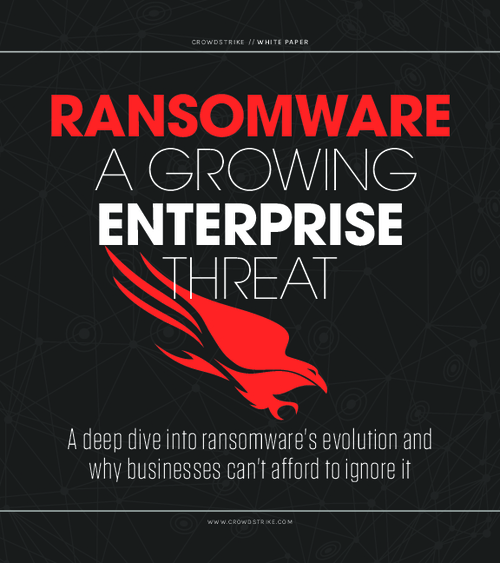 2017 has been notorious for the global rise of ransomware. This past year, organizations across multiple continents experienced a grim, new reality as they have grappled with how prevalent these cyberattacks have become. Adversaries are not only launching ransomware attacks against a wide range of industries, they are consistently evolving their tools, tactics and procedures (TTPs) to foil your organization's best cybersecurity strategies.
This whitepaper offers in-depth analysis of ransomware and explains why organizations can't afford to ignore this increasingly challenging cyber threat.
Download this whitepaper to learn more about:
The evolution of ransomware and why businesses are being targeted more frequently;
How perpetrators tactics and targets are evolving to maximize profits;
Best practices for protecting your organization from becoming a victim of ransomware in 2018.