Best Practice Tips for Ensuring a Secure and Compliant Cloud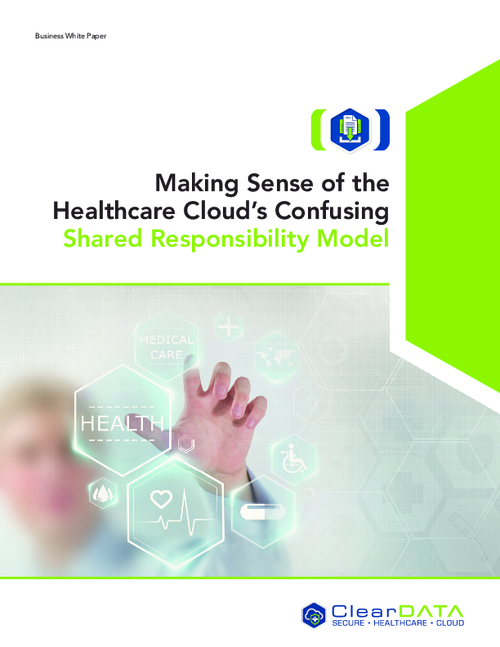 The covered entity has ultimate responsibility for the confidentiality, integrity, and availability of sensitive patient data. With the move into the cloud, it is essential to select partners who will share in this responsibility.
Download this whitepaper for best practice tips for ensuring a secure and compliant cloud.