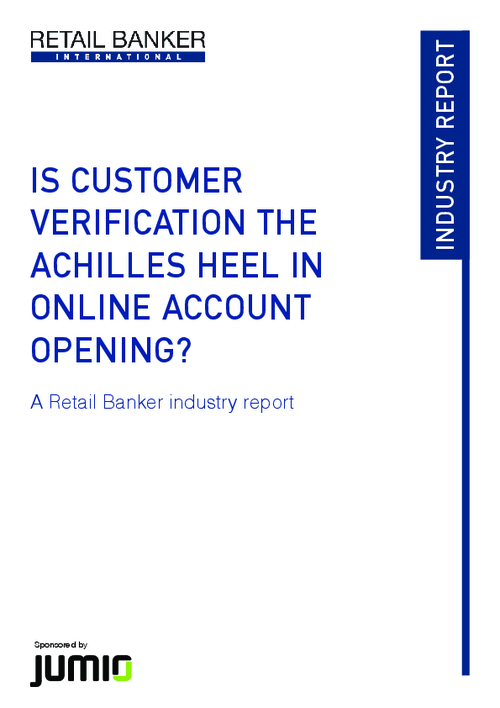 For new customers, account opening can range from a relatively quick 10 minutes to a lengthy 30 minutes. The average time for online account opening was 16.25 minutes.
The most commonly stated problem with the account opening process was ID authentication. The entire process, from consumers having information to hand, typing their information into the online application form, or having to go to a branch, was filled with friction surrounding this problem. All respondents stated that they were working on fixing this problem and that the situation could be improved.
Download this report to explore:
How well is the originations and customer ID verification process working?
Knowing your customer regulatory environment;
Limitations from process and regulations.