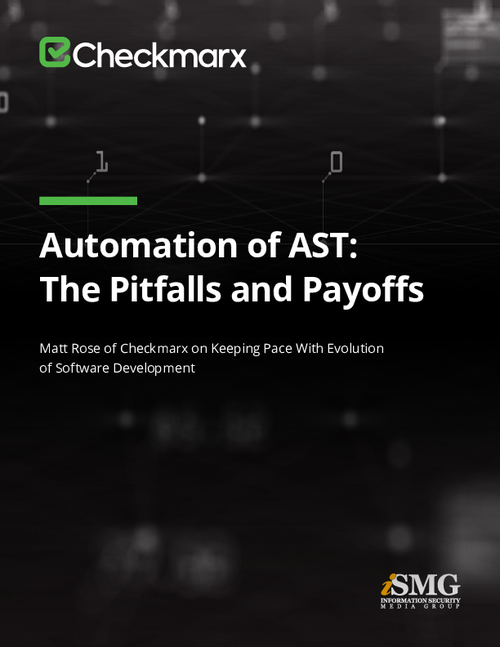 Software Development and Application Security Testing is in a significant and accelerated digital transition.
But what are some of the specific trends your team should be paying attention to?
Download this eBook interview with Checkmarx's Global Director of Application Security Strategy Matt Rose to gain insights into:
Software development in transition;
Resulting impact on application security testing;
Payoffs and potential pitfalls when automating AST solutions.