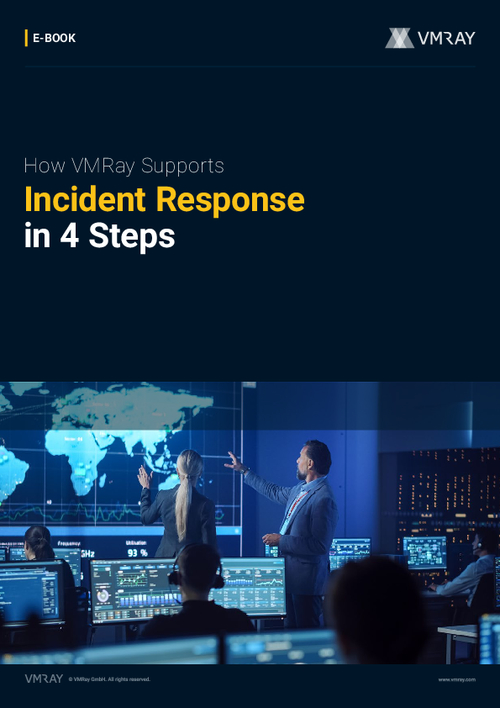 Undetectable digital threats are unfortunately a part of the modern day era, and they cause various issues that escalate rapidly. It's crucial to be able to detect and respond to an incident rapidly and effectively.
Having a secure framework in place, ready to deploy can rapidly remedy any immediate threats and organisational challenges.
Download this whitepaper to explore a simple 4 step incident response framework, with a high level, in-depth analysis and real world examples.