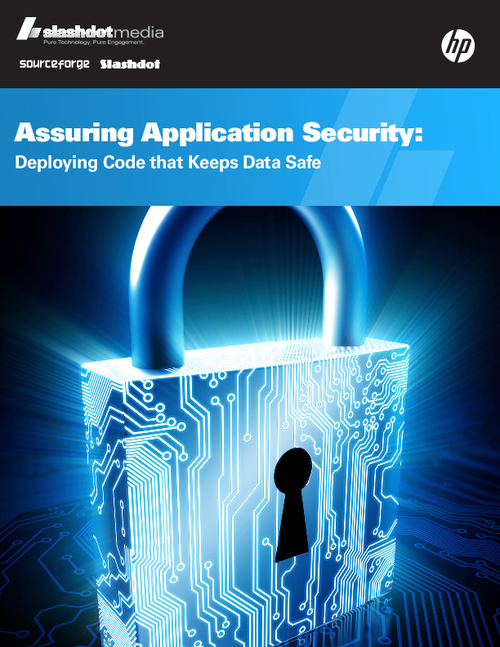 There's an app for that" has become the mantra of users, developers and IT alike. The explosion of applications is clear - just look at the icons populating phones, tablets and computers everywhere. With all that code comes new risks - unprotected web applications that communicate with mobile apps, unencrypted login information flying around Wi-fi hotspots, and consumer applications and games that try to gain access to corporate contact lists, data and settings.
This SlashGuide will discuss the evolution of malware attack surface from endpoint to server to app, what to look for when sourcing or developing code, and what tests you should be performing now to keep enterprise data safe and malicious code out of your shop.
Download this White Paper to explore
The common risks associated with new applications today;
What characteristics good solutions must encompass;
What HP Fortify offerings include.