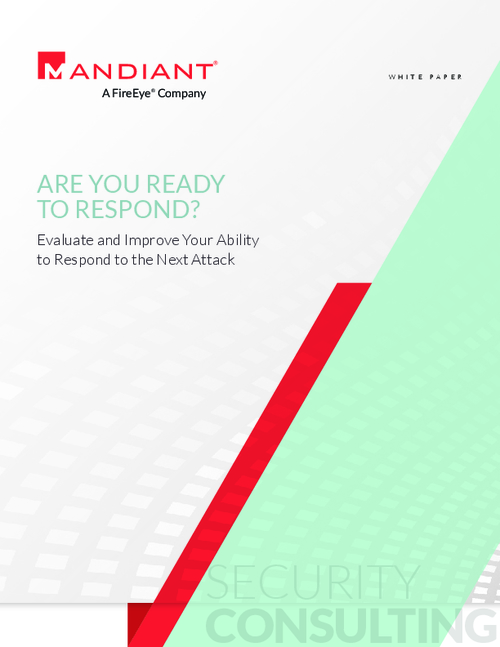 In spite of the best efforts of the cyber security industry to protect computer networks, breaches still happen, causing millions of dollars in damage, tainting the reputation of corporations, and causing end users to lose confidence in the security of their personal information. Given that new reality, it's not enough for organizations to try to protect their networks from a breach, but to have an effective response plan in place for when a breach occurs anyway. Today, companies need to conduct a comprehensive response readiness assessment that lays out what steps to take in the event of a breach in order to minimize the damage and recover from the intrusion as quickly as possible.
Download the paper and learn:
To develop a response plan that safeguards critical systems and information while not interrupting core business functions;
To establish a Computer Incident Response Team (CIRT) that can launch a quick response to a breach with roles and responsibilities clearly defined;
How improvements in your response system can shorten the time it takes to detect an intrusion into your network and the time it takes to resolve the breach and remove the threat;
Why you should evolve your response plan as your company grows, the number of network end points expands and new kinds of threats continue to emerge.