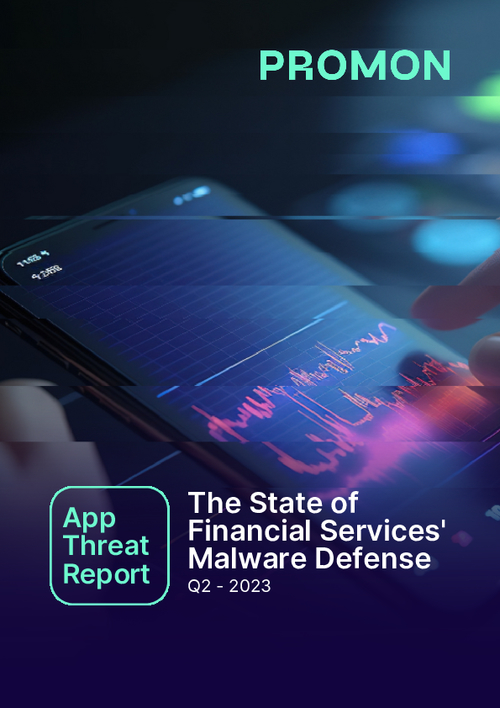 Malware is prowling financial services apps! A recent survey found 7,000 banking trojans in Q1 2023, marking a 19% increase from Q4 2022. These trojans are not just lurking; they're pilfering customer credentials, snooping on personal data, and, at times, initiating unauthorized transactions.
Download this comprehensive report to delve into crucial topics and learn:
Learn how malicious actors exploit Android Accessibility services to propagate malware;
Explore the results of our comprehensive testing on the top 100 Android banking and financial apps.
Few recommendations to keep your financial apps one step ahead of evolving cyber threats.