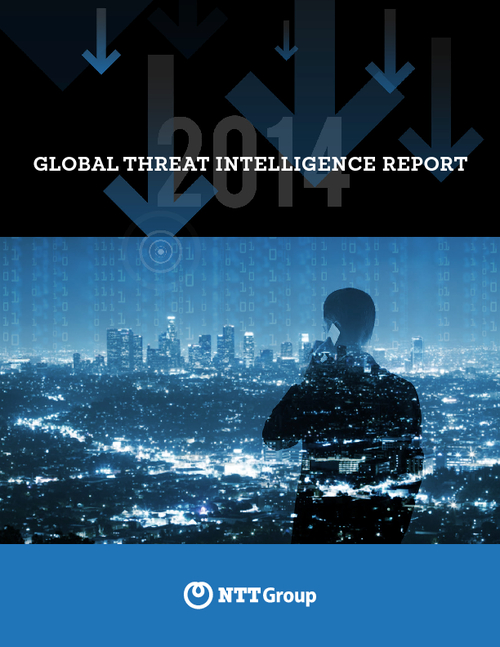 Through a combination of security statistics and real-world case studies, the NTT Group 2014 Global Threat Intelligence Report (GTIR) shows that the best chance to reduce the impact of threats comes from combining threat avoidance and response capabilities into a strategic approach. Download the 2014 GTIR, compliments of Solutionary, to see that security basics, when done right, can be enough to mitigate and even avoid high-profile, costly data breaches altogether.
Key findings include:
The health care vertical accounted for 21 percent of all botnet activity observed in 2013.
Anti-virus fails to detect 54 percent of new malware collected by honeypots.
43 percent of incident response engagements were the result of malware.