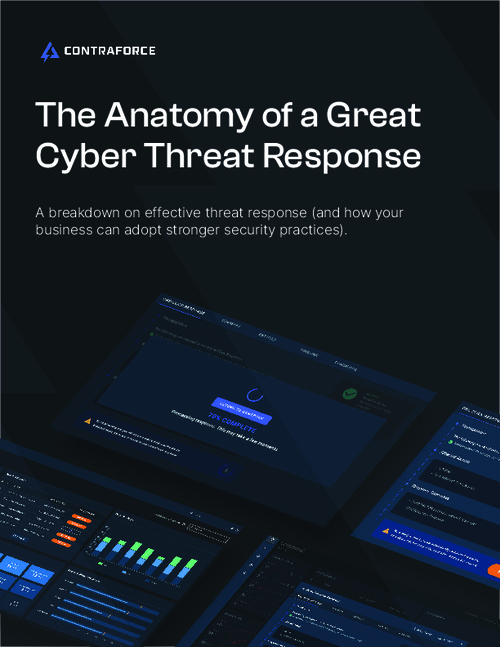 A successful cyber threat response involves detailed plans for detecting and mitigating threats, including processes, procedures, and policies implemented alongside easy-to-deploy tools to help minimize both probability and impact.
It's crucial to understand the components of a strong cyber threat response for small to medium businesses so you can successfully act on them when they arise.
Learn the actions you can take today to build a cyber threat response plan.