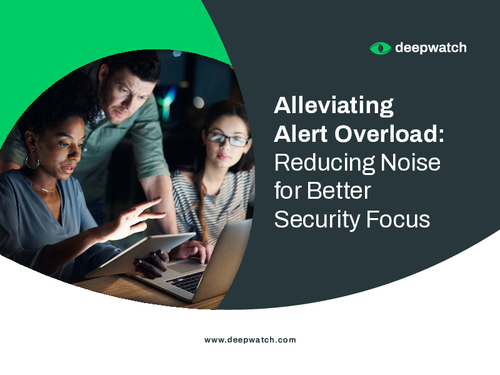 Traditional alert monitoring is not working.
Most enterprises see over 11,000 alerts per day from an average of 6.8 threat intelligence feeds, according to a 2020 Palo Alto networks report. Almost three-quarters of an analyst's time is spent "investigating, triaging, or responding to alerts, and most of these alerts must be manually processed, which significantly slows down a company's alert triage process." In 2018, Infosecurity Magazine reported, "alerts are on the rise, leaving today's security teams bombarded with 174,000 per week." That works out to a just shy of 25,000 per day.
Download this whitepaper to learn how to address alert overload by rethinking alert management and rethinking security operations.