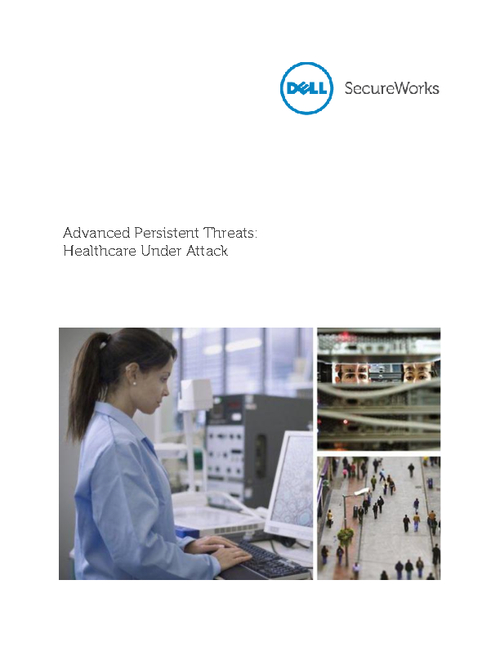 Despite ongoing efforts to strengthen their security posture, healthcare companies are still largely deficient in managing security. A key contributor to this trend has been a lack of effective policies and controls to detect and respond to Advanced Persistent Threats (APTs).
This whitepaper:
Describes the APT threat to healthcare organizations;
Offers advice for forming defensive strategies to address the risks.