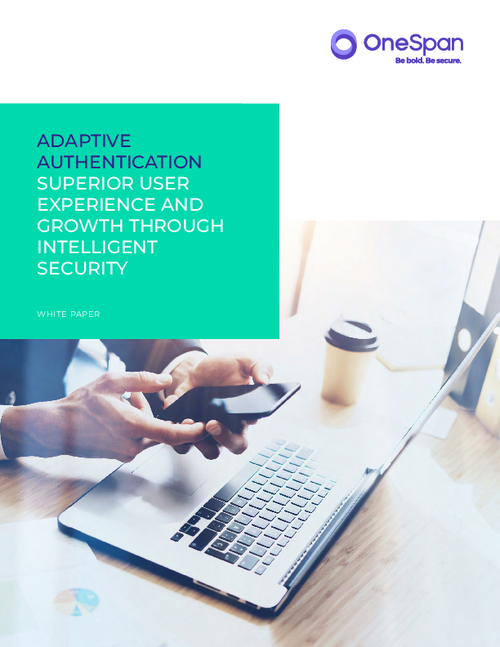 According to analysts, adaptive authentication is at the top of the list of authentication investments for banks - and for good reason.
Download this white paper to learn how financial institutions are using this technology to drive growth and improve customer retention.
Learn how to:
Foster growth by building more trust in all digital channels;
Improve customer retention by adapting security to each customer and transaction;
Prevent fraud with intelligent fraud detection and prevention in real time.