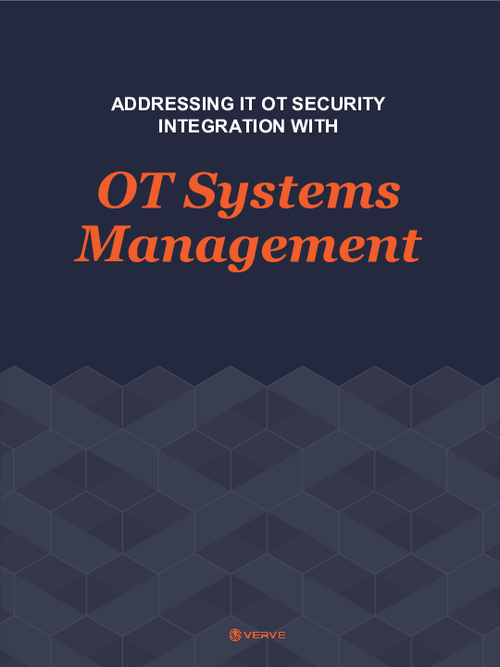 To develop robust OT cyber security roadmaps and foundations, organizations with OT systems (everything from manufacturing process controls to building control systems to security access systems) should embrace the concept of OTSM (OT Systems Management), paralleling their ITSM practices, but within the unique environments of operating systems.
Achieving a mature level of OTSM is critical to improve overall ROI from increasingly connected industrial systems and to ensure foundational elements of OT cyber security are in place to protect critical infrastructure from targeted and untargeted attacks.
Download this whitepaper to understand:
Current challenges of IT OT convergence;
Benefits of an OTSM approach;
Four elements needed to launch a robust OTSM practice;
A real-world case study of effective OTSM for a utility power company.