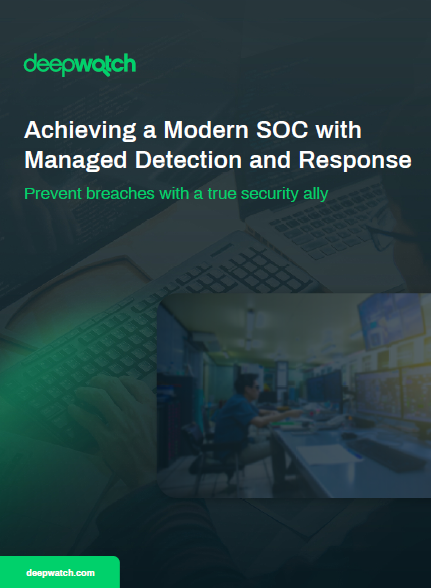 One of the key capabilities that CISOs must develop is that of a Security Operations Center (SOC).
The decision to build or buy a SOC capability is not an easy one. There are a variety of business drivers and selection criteria that CISOs must evaluate. Determining whether to build and staff your own SOC, or partner with a Managed Detection and Response (MDR) provider is an important decision.
Download this white paper as it discusses key considerations in the decision to build or buy a SOC.