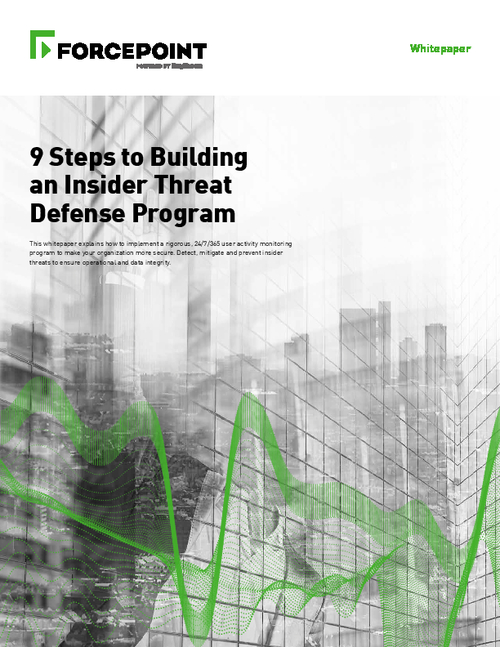 Insider threats pose high risks to all enterprises. No organization, regardless of size, industry or region, is immune. With all the advantages that the digital age has brought us (and they are many) it has also brought a rise of highly damaging data breaches, from both internal and external sources.
Regardless of the source, all threats eventually come from the inside. Early and clear recognition of the signs and indications of insider threats is, therefore, a key part of defending your network from crippling data breaches and data theft. The nine steps in this whitepaper outline how management, users and technology security objectives must align with and enhance the organization's business objectives.
Download this whitepaper to learn:
How to formally establish your insider threat program;
Who are the right individuals with the technical skills and knowledge that should be on your team;
Best practices for employee education and keeping people interested and engaged.