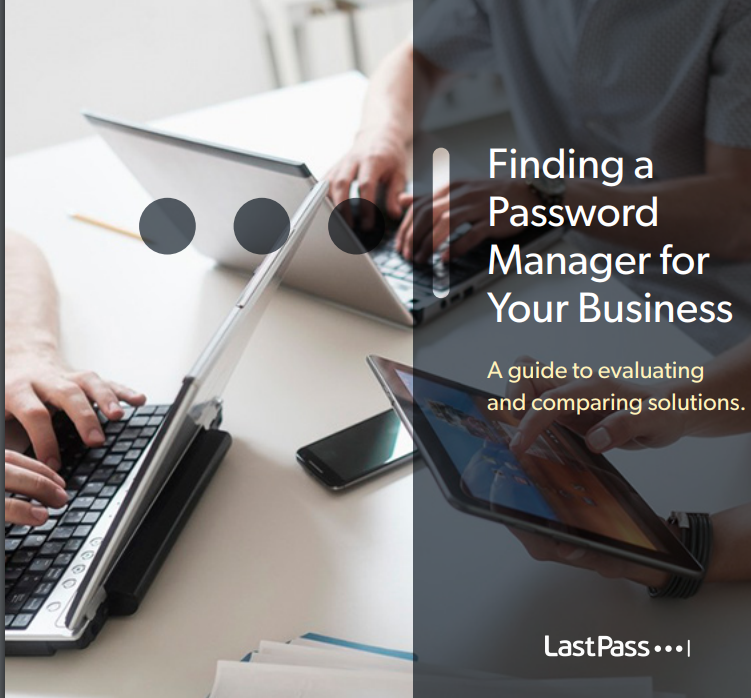 Choosing the right password solution for your business means defining your unique needs, and finding the product that best delivers on those needs while answering two fundamental questions: Is it safe and reliable? Does it help achieve your security goals while enforcing better policies?
Download this whitepaper that walks you through evaluating password solutions such as:
A comprehensive set of criteria and key questions to ask regarding user experience, cost, and control;
Where password managers fit with other SSO and PAM solutions;
Best practices for determining a cloud-based or on-premise password manager.