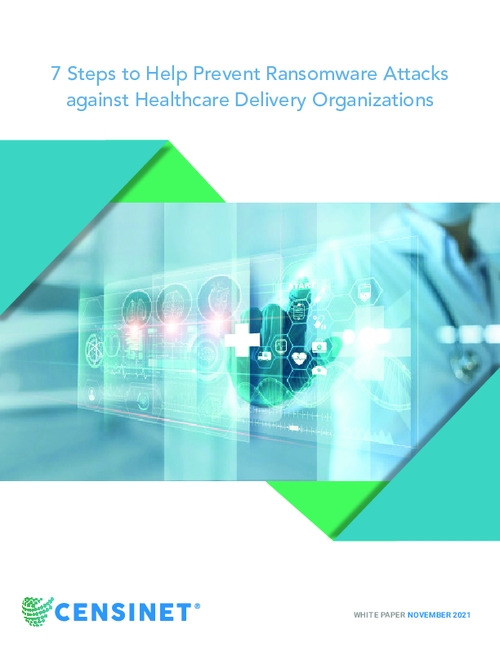 Healthcare Delivery Organizations (HDOs) have valuable health information and need to continuously ensure that technology and information are available to provide essential patient care. Ransomware attackers are sophisticated and opportunistic, understanding that HDOs are lucrative targets because of organizational resource constraints in the patient care setting and across the operational plane.
With the ongoing transition into digital health, HDOs increasingly rely on third-party providers to help deliver care and capabilities. Safeguarding patient data confidentiality, integrity, and availability is critical for ensuring patient safety and quality-based outcomes. Expanding and incorporating remote work exacerbate vulnerability, so organizations must stem these frequent, complex, and virulent attacks.
Download this guide to learn how to prevent ransomware attacks on your healthcare organization.