6 Steps to Ensure Security of Data in Healthcare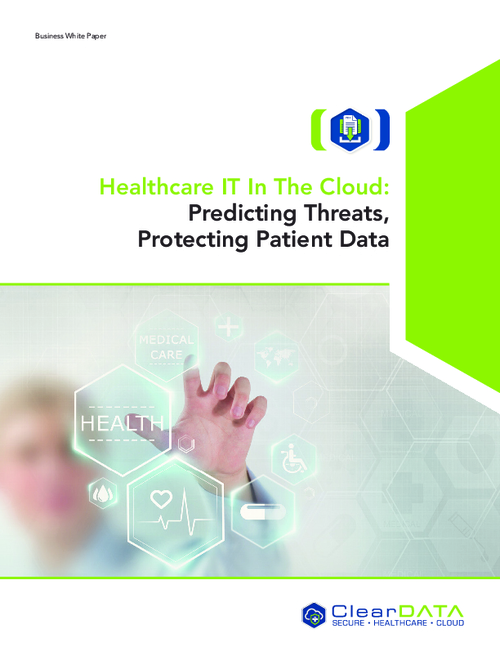 91 percent of small healthcare practices in North America have suffered a data breach. Six out of 10 healthcare organizations' security systems aren't mature enough to detect or react to data breaches.
Download this whitepaper to learn six important steps toward ensuring the security of data in healthcare.