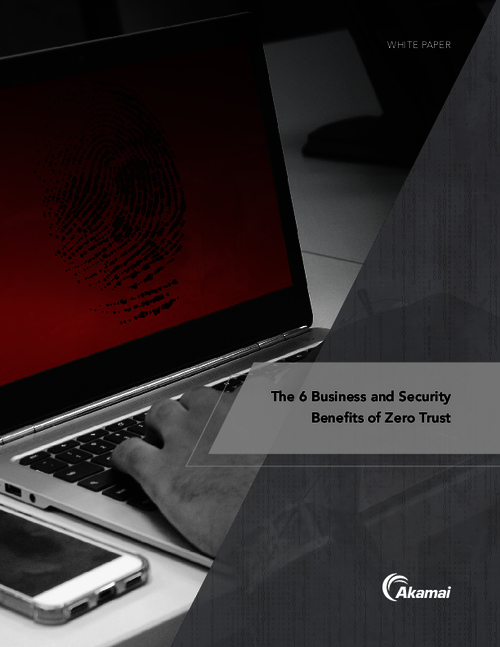 Assuming that every user, request, and server is untrusted until proven otherwise, a zero trust solution dynamically and continually assesses trust every time a user or device requests access to a resource. But zero trust offers more than a line of defense.
The model's security benefits deliver considerable business value, too. Read this white paper to learn more about:
Protecting your customers' data
Decreasing the time to breach detection
Reducing the complexity of your security stack
Solving the security skills shortage
In viewing this content, we would like to share your data with the content creator. Click here for more info or to opt out.