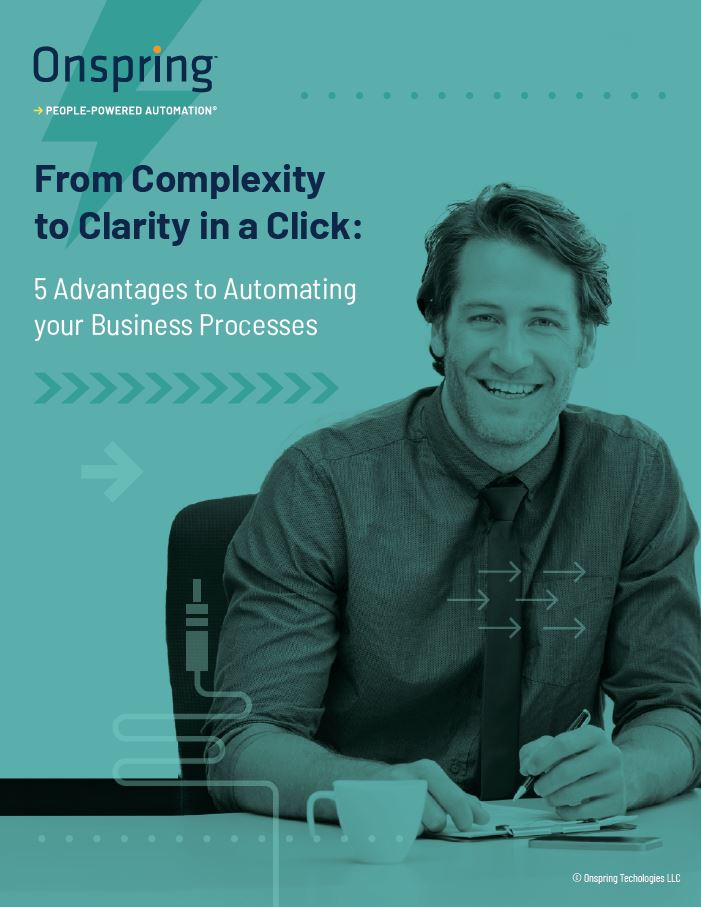 Let's face it, spreadsheets were designed to solve equations, not manage business strategy.
While the idea of transitioning from traditional spreadsheets to a dedicated automation platform might seem daunting, the benefits are certainly worth it.
Download this eBook to learn how to:
Take advantage of no-code process automation;
Make your processes more trackable and secure;
Move beyond spreadsheets and gain back hours from manual processing.