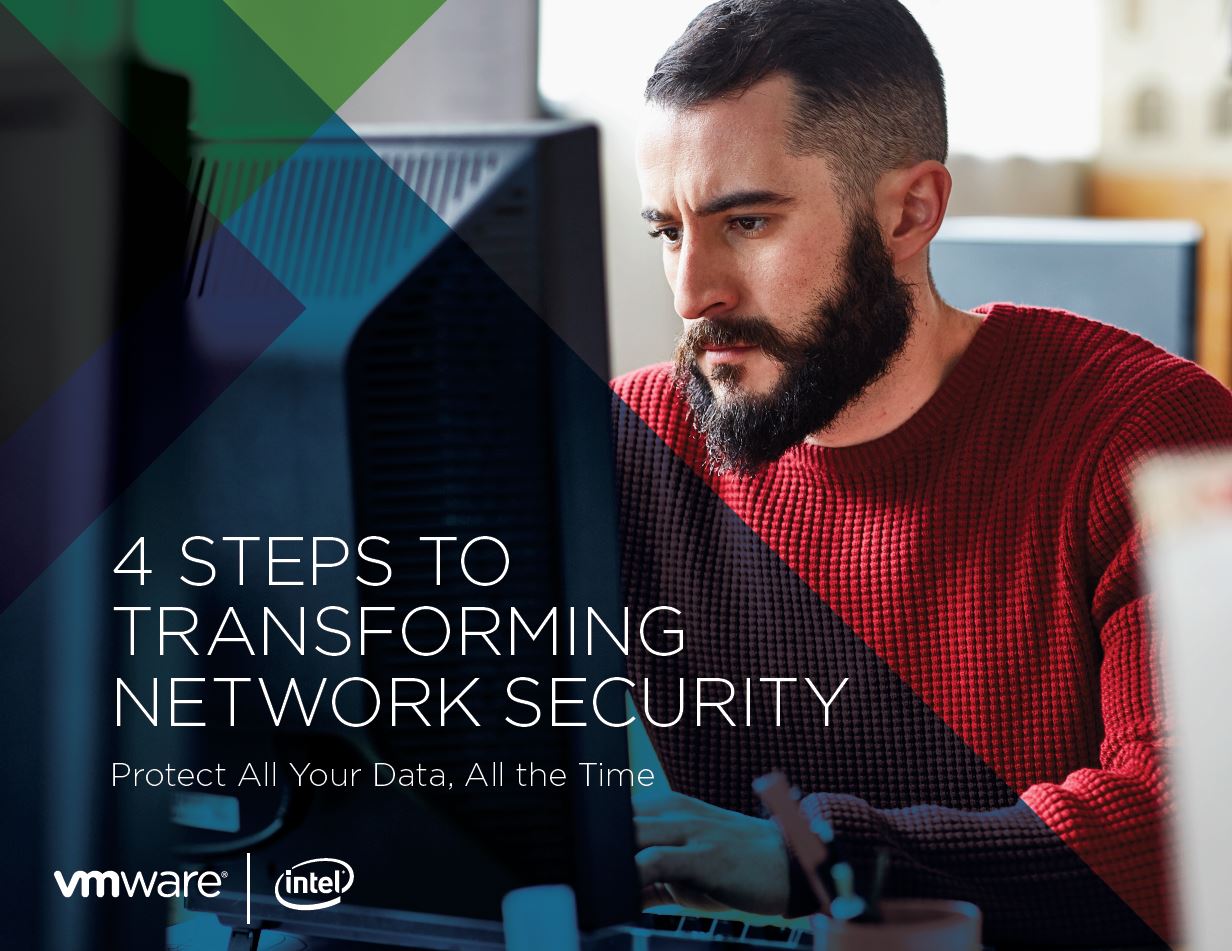 If you've virtualized compute and storage, you may think you've completed the journey of digital transformation. It was a start - but it's not enough. Today, between on-site data centers, private and public clouds, there are more environments to manage than ever before. To keep up with the demands of the business, IT teams are already focused on the final leg of the journey: the network.
Download this trend brief to gain more insight into the trends shaping the need for network virtualization.
VMware and Intel transform networking and security with the Virtual Cloud Network, a networking vision for the digital era. The Virtual Cloud Network, built on NSX technology running on Intel Architecture, provides a ubiquitous software layer across data center, cloud, edge, and other hardware infrastructure, and delivers pervasive connectivity and security for applications and data wherever they reside.