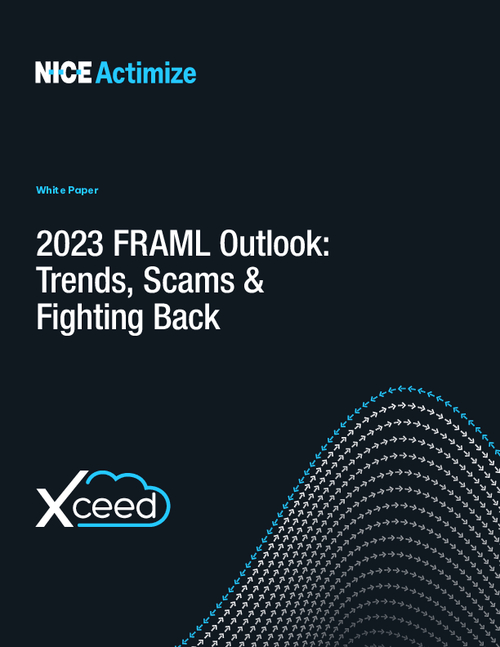 If there's anything 2022 can teach us, it's that fincrime Is unpredictable.
This year has been shaped by rapidly changing fraud activities and scams… and increasingly brazen fraudsters. Neither individuals, businesses, government entities, nor financial institutions (FIs) are exempt from the velocity and scale of the newest generation of fraud attacks.
Pervasive synthetics, insider recruitment, lending fraud, social media scams, social media cloning, and remote job scams—the abundance of emerging fraud trends is daunting.
Download our new white paper offering helpful insights for mid-market, regional, community banks and credit unions to prepare their fraud prevention programs and strategies for what's sure to be an eventful 2023.