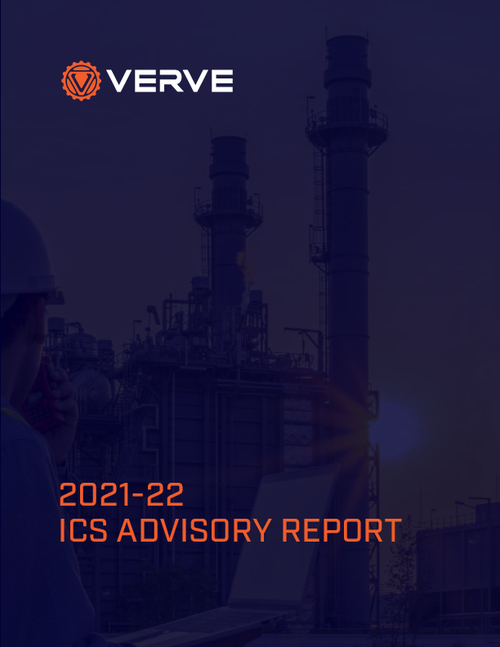 ICS-CERT advisories increased by 30% since 2020 with the number of CVEs growing by 41%. This compares to growth of 23% advisories and 32% CVEs in 2020 over 2019 in these same categories.
Download this report for key recommendations on how to protect your OT systems such as:
Ensure OT assets and systems are protected from inappropriate actions as well as malicious application operations;
Monitor the network for a potential exploit of one of the vulnerabilities;
Perform testing activities such as tabletops, red teaming exercises, and other tests that will test the end-to-end incident response process.