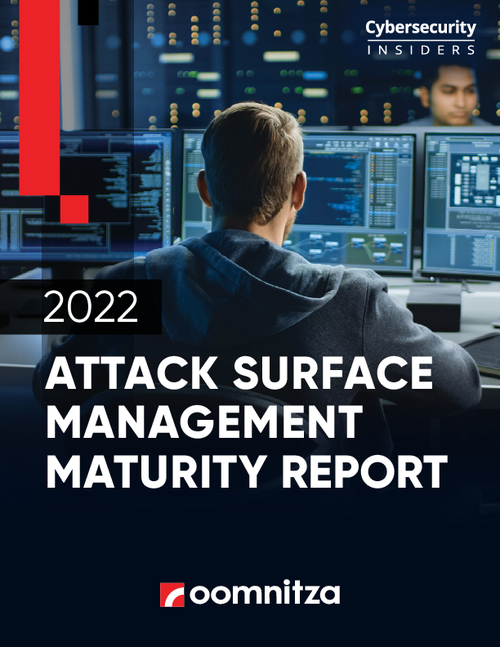 Managing your potential attack surface is a key challenge for today's IT leaders. In this report sponsored by Oomnitza and produced by CyberSecurity Insiders, key findings from an extensive survey of security professionals include:
78% of enterprises in a cloud or multi-cloud model are experiencing challenges with infrastructure and misconfiguration visibility;
60% of enterprises have low confidence in their ability to manage attract surface risk;
53% of enterprises find remote/hybrid workers routinely deviate from security policies.
This report includes statistical details on business outcomes, remote workforce, policy adherence, cloud challenges, asset intelligence gaps, and other areas of critical interest to IT.