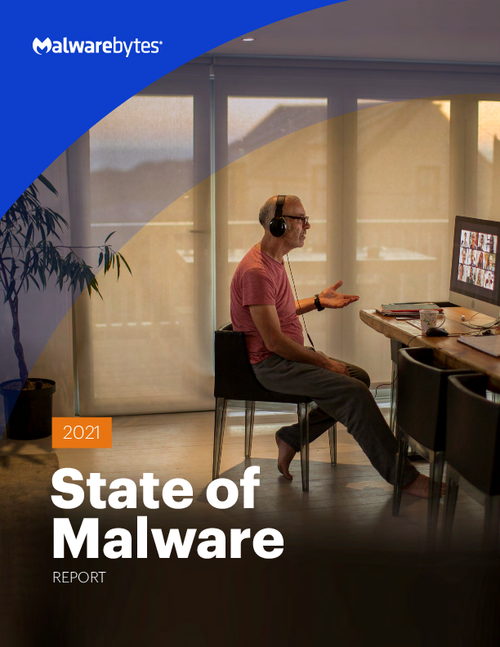 The story of 2020 is of the devastating COVID-19 pandemic, and of how the world adapted. The story of malware in 2020 then is a story of how the tools and tactics of cybercrime and cybersecurity changed against a backdrop of enormous changes to ordinary life.
Download this whitepaper to learn more about:
Malware as a business;
Data privacy in 2020;
An examination of the current threat landscape;
And more.