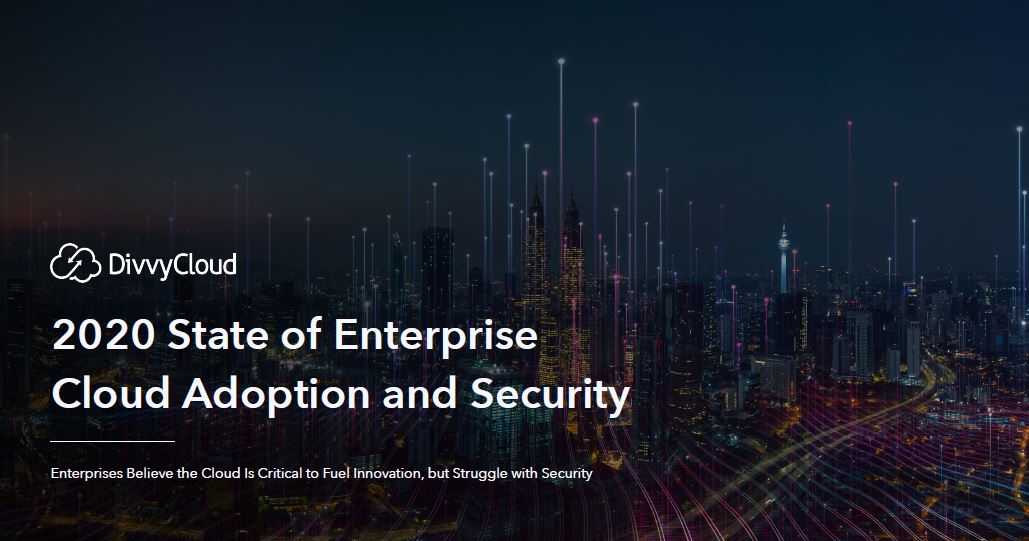 Enterprise cloud adoption has been accelerating in recent years. With the onslaught of news headlines about data breaches caused by misconfigurations, it's clear companies are struggling to embrace the cloud in a secure, controlled manner.
Read this 2020 Report to learn:
The current trends in Cloud Adoption;
The three biggest cybersecurity threats facing organizations globally;
Ways to lower the discrepancy between the rate of cloud adoption and the implementation of proper security.