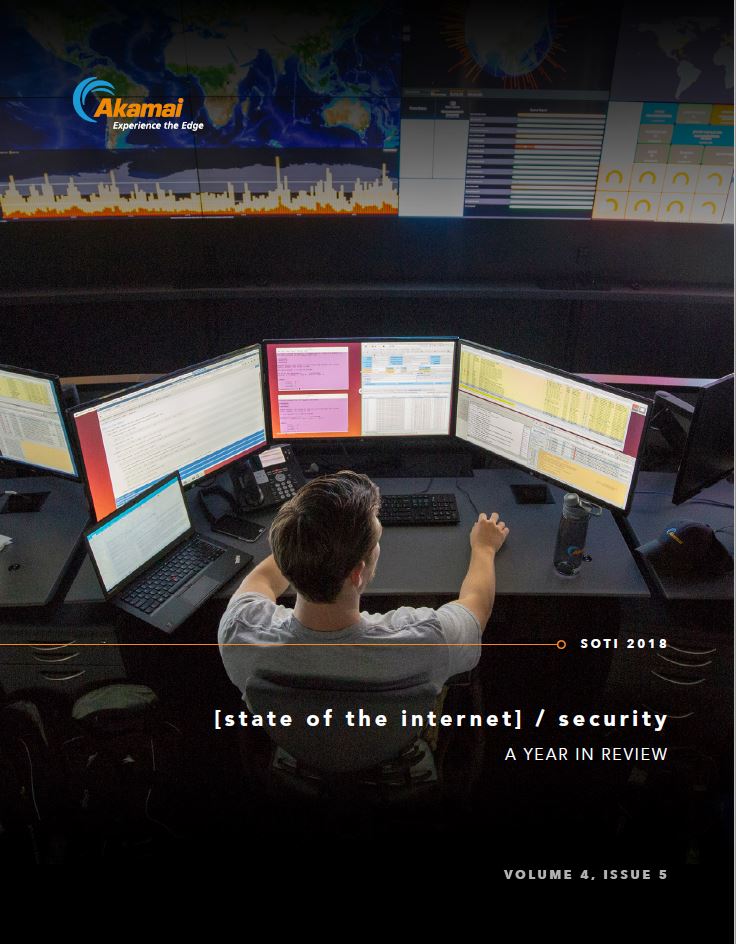 For security professionals, learning about the details of individual attacks is key to understanding the impact to their own environment. And that is exactly what this new report provides.
Download the 2018 State of the Internet / Security Report and learn from 12 months of stories drawing on key attacks such as:
Brute-Force DDoS;
Credential Stuffing;
The Gig Adversary.