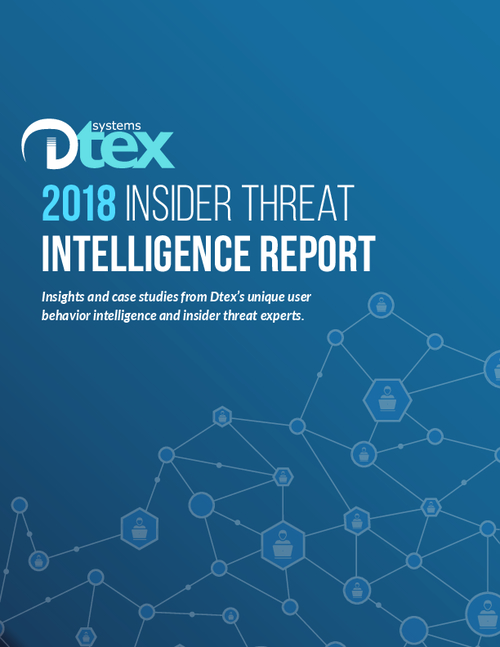 Despite increasing investment in security tools, organizations are still getting breached - and so many of those breaches, whether organizations realize it or not, are ultimately due to the human element.
The 2018 Insider Threat Intelligence Report collects findings from Dtex's User Threat Assessments across the North & South America, UK & Europe, and Asia/Pacific regions to paint a picture of global insider threat insights and trends.
Download this industry-leading report to learn more about:
Why visibility gaps still allow insiders to jeopardize organizational security through high-risk activity;
2018 key trends including a significant rise in sensitive company data publicly accessible on the internet due to human error;
Why the majority of organizations surveyed had no idea what users were really doing with their data.