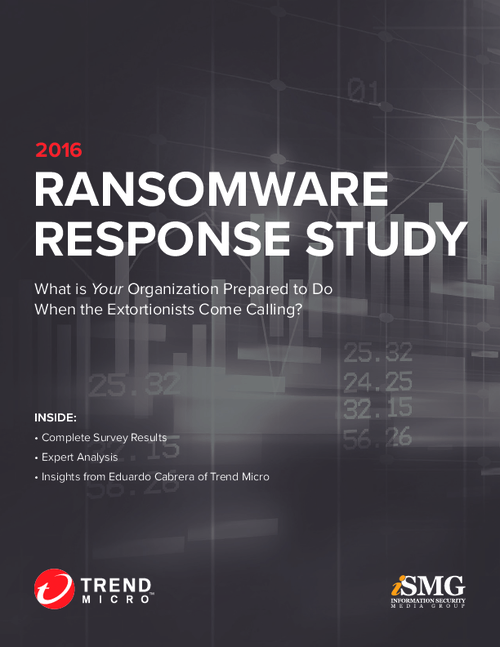 Fifty-nine percent of security leaders believe their current ransomware defenses are above average or superior. And yet 53 percent also say they have been victim of ransomware attacks in the past year.
This is but one of the results of the Ransomware Response Study.
Aimed at determining how prepared organizations are for a ransomware attack, the survey finds that their biggest vulnerability is the susceptibility of their own employees. And while 77 percent say they have never paid ransom in response to such an attack, 54 percent also say that although paying ransom is generally a bad idea ... sometimes it's the easiest way to restore business.
Download the report to explore the results and learn:
Who is falling victim to ransomware, and how?
What are enterprises doing to protect themselves from ransomware - and where are the gaping holes in their defenses?
Once infected, how do they respond?