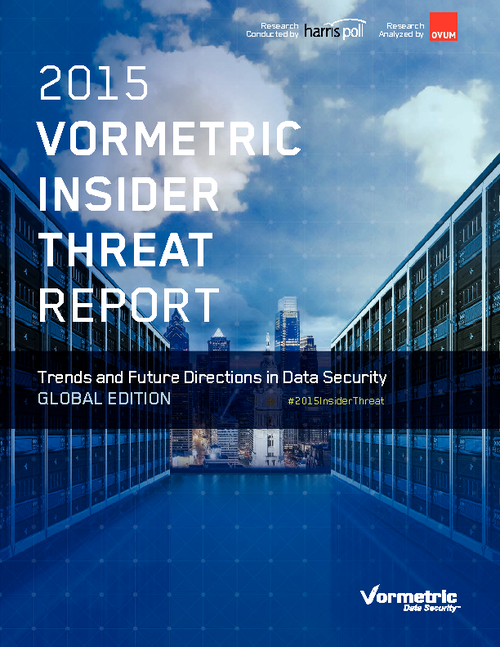 Insider attacks on corporate data and the resultant losses to the affected businesses were relentless during 2014. Download the 2015 Insider Threat Report to get present-day insight and opinion into the host of data breach threats that enterprise organizations face on a daily basis.
Download this whitepaper to learn about:
Insider threats and the hidden risks within your organization;
How views on insider threats vary between different regions;
The industry perspective on cloud and big data initiatives.