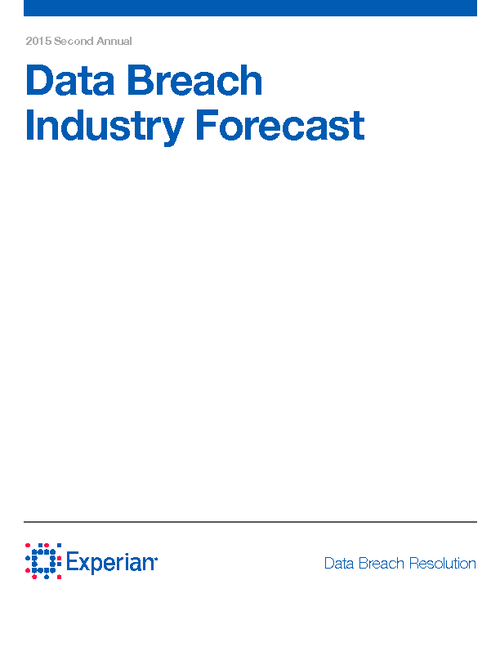 The end of a year brings reflection as well as a chance to pause and look to the future. To help businesses understand implications of such changes and navigate the road ahead, Experian® Data Breach Resolution has developed six key predictions about how the data breach industry will evolve in 2015. These predictions are based on experience helping more than 3,000 companies manage breaches of all types in 2014 and conversations with leaders across the security landscape. With this mindset, we also looked back at how our 2014 predictions played out.
Download this white paper to learn:
How will EMV "Chip and PIN" technology impact data breaches in 2015;
If payment breaches subside, where will hackers turn next;
What does the landscape of data breaches look like in 2015.