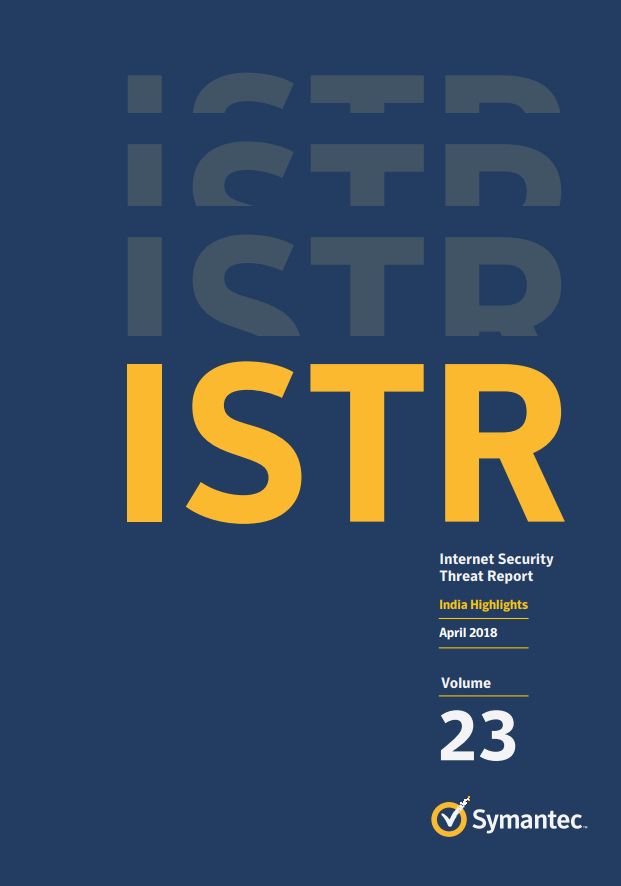 From the sudden spread of WannaCry and Petya/NotPetya, to the swift growth in coinminers, 2017 provided us with another reminder that digital security threats can come from new and unexpected sources. With each passing year, not only has the sheer volume of threats increased, but the threat landscape has become more diverse, with attackers working harder to discover new avenues of attack and cover their tracks while doing so.
Download this report to read exclusive insights on:
Targeted Attack Groups;
IoT Attacks;
Mobile Malware;
Coin Mining Attacks Explode.