Zero Trust: The Strategic Approach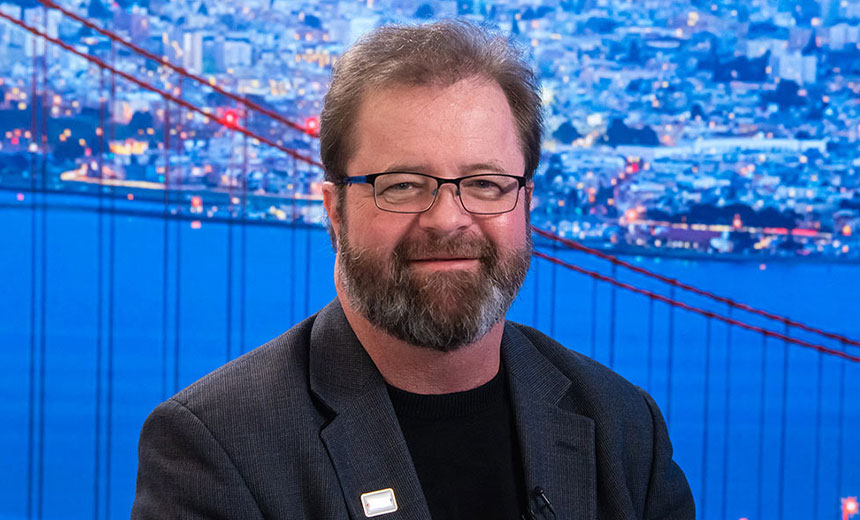 Zero Trust: At its core, it is a strategy designed to stop data breaches and other cyberattacks. Done right, it provides demonstrable, positive security outcomes for companies who adopt it. Done wrong? Whole different story. In this exclusive keynote, John Kindervag, the creator of Zero Trust and chair of this summit, discusses:
The 2022 state of Zero Trust;
Four strategic elements of engagement;
The road map for the Zero Trust journey.