Wrangling Big Data to Detect Fraud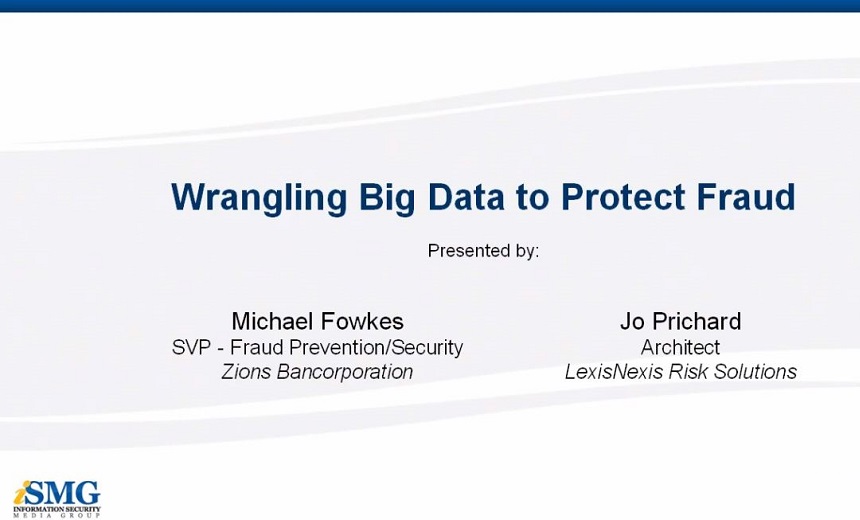 Organizations scramble to leverage big data to gain business insight for more accurate & efficient marketing, sales, operational activities and more. But many also now apply these tools to discover anomalous behavior and expose fraudulent activity. Join our expert panel from Zions Bancorp and LexisNexis for new insights on:
See Also: Fireside Chat | Zero Tolerance: Controlling The Landscape Where You'll Meet Your Adversaries
How to get one's hands around an enterprise's structured and unstructured data;
Fraud types that can be detected by leveraging this data;
Tips and tricks to wrangling big data right.