Using Big Data and Identity Intelligence to Nix Fraud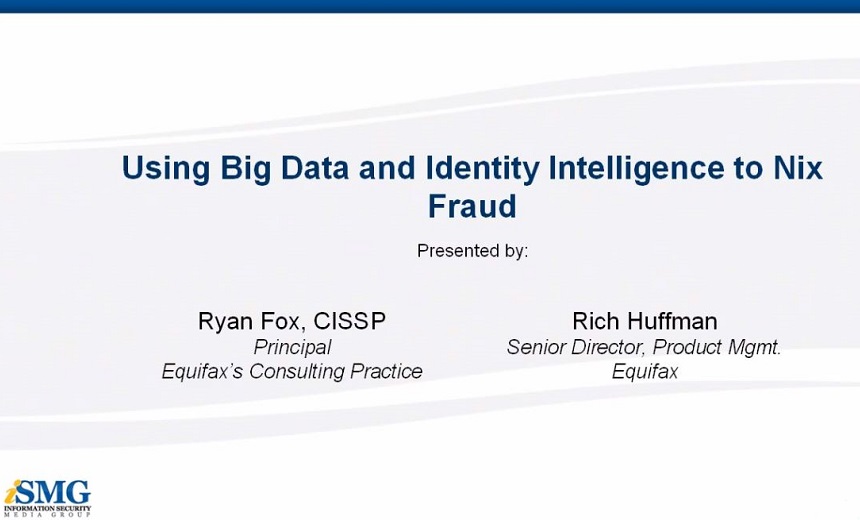 Combating identity-based fraud on the scale of millions of applicants is challenging, but federal and state agencies must do it regularly.
See Also: Fireside Chat | Zero Tolerance: Controlling The Landscape Where You'll Meet Your Adversaries
The key to success: A multi-phase approach is best - one that encompasses identity verification and big data for fraud mitigation.
Join this session with Equifax Identity Fraud experts to learn more about:
How the right "big data" helps identify applicants;
When to apply more detailed authentication to uncover fraud;
How to meet and exceed regulatory mandates to create a robust fraud mitigation process.