2019 Bengaluru Fraud & Breach Summit , Artificial Intelligence & Machine Learning , Events
Threat Intelligence and Hunting Operations: Artificial Intelligence as a New Defense Tool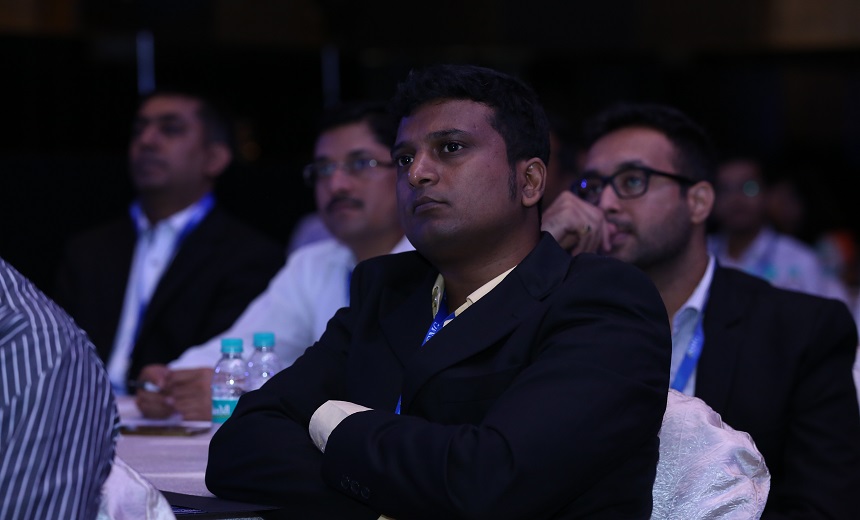 Threat hunting is the latest innovation for security operations centers when it comes to combating advanced security threats.
When resources and security controls deployed for early detection are inadequate, artificial intelligence may be a more effective approach to threat hunting and responses to advanced attacks.
This session reviews:
Marrying threat hunting and incident response;
How human intelligence can be used to proactively identify and mitigate threats more readily and reliably;
How AI helps gather intelligence from billions of transactions.