Next-Generation Technologies & Secure Development , Threat Modeling
Strength in Numbers; A Look Inside the Mind of a Hacker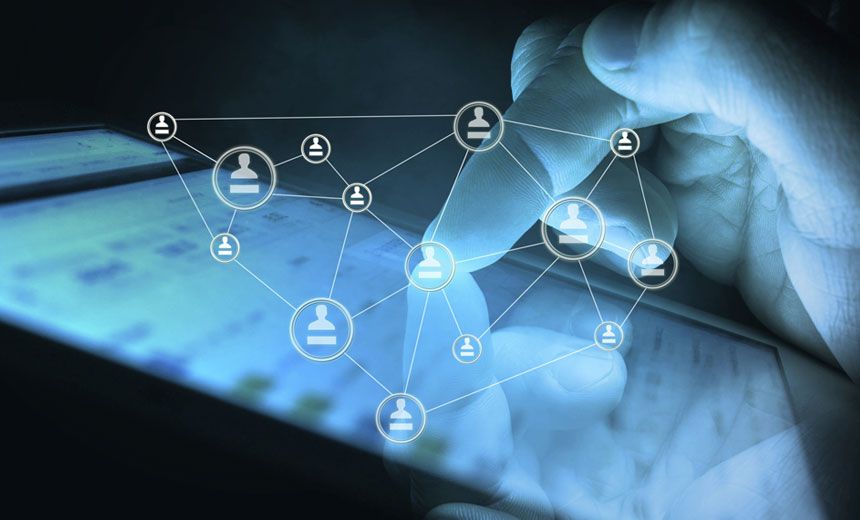 Kevin Roose of the New York Times writes, "If there's a single lesson Americans have learned from the events of the past year, it might be this: Hackers are dangerous people." It's true - In the past year alone, not only have we witnessed hackers take down giant corporations like Equifax, but also, we've seen them claim responsibility for stolen healthcare records, voter files, credit card details, identities, passwords and much more.
But what people don't realize is that not all hackers are created equal. These "black hats" are just one, small segment of a larger group - a fast-growing community of hackers who are driven purely by their technical skill and expertise, rather than maliciousness. "White hat" hackers, "bug hunters," or the like, are the good guys; they are security researchers who use their technical dexterity to actually protect others from cyber attacks. Cultivating this community is central to the mission at Bugcrowd.
Join our educational panel where they discuss:
The key findings from Bugcrowd's recent report, Inside the Mind of Hacker 2.0;
What motivates the security researcher community;
The value of building relationships with them to build an impactful crowdsourced security program.
Panelists include Sam Houston, Senior Community Manager at Bugcrowd, Craig Ingram, Lead Product Security Engineer at Heroku and Jon Green, VP and Chief Technologist for Security at Aruba, a Hewlett Packard Enterprise Company.