Data Loss Prevention (DLP) , Endpoint Security , Governance & Risk Management
OnDemand: Sick of Ever-changing Healthcare Regulations?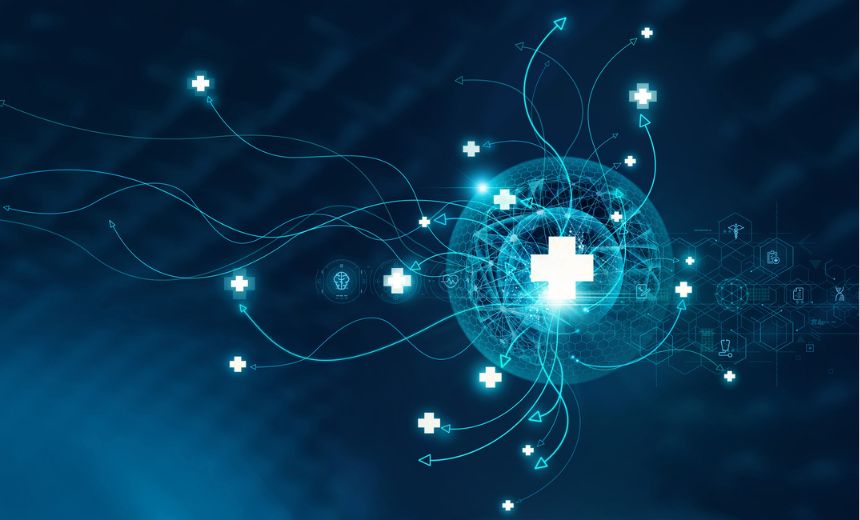 Healthcare data regulations and compliance are always changing due to a plethora of reasons, from natural disasters and global pandemics, to technological advancements and more.
Restructuring an entire data management process whilst maintaining large scale operations that prioritise saving human lives is no small task. Register to attend this webinar to learn more about the following:
European Health Data Space (EHDS) latest compliance regulations;
How to effectively meet the latest compliance regulations whilst continuing effective operations;
Developing a cyber resilience framework that can protect healthcare organisations in the long term.