2019 Bengaluru Fraud & Breach Summit , Events , Security Operations
Security Operations and Network Automation: Reducing Time to Detect & Respond to Threats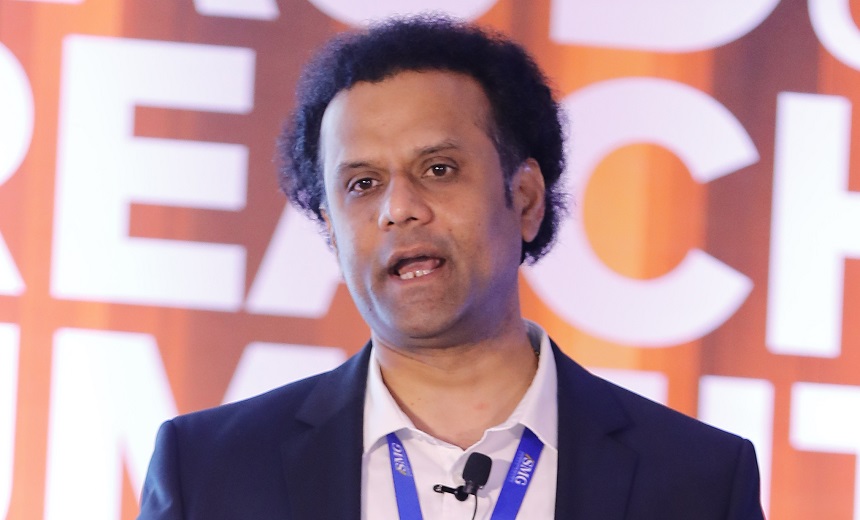 With cyber threats getting more sophisticated, a key challenge for every security professional is reducing the time to detect and respond to advanced attacks. An important step is to automate network and security operations to keep the business moving while keeping it secure.
This session describes how to:
Build a comprehensive threat intelligence framework;
Leverage open source to detect threats;
Take a threat-centric approach to security to spot anomalies in the network in real time.