Security & Intelligence within the Public Cloud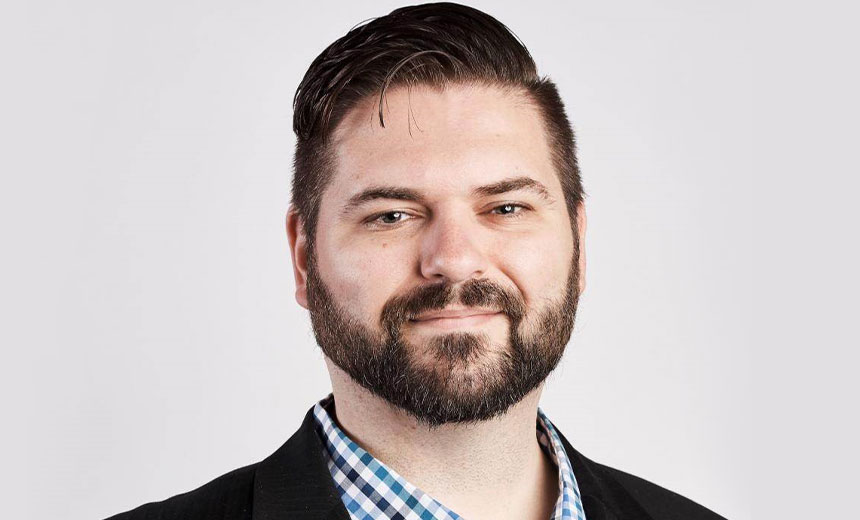 There is a growing demand for public cloud services as most enterprises embrace the cloud's opportunities. But there is no denying that moving to the cloud comes at a cost-increasing attack surface for every organization. Though the ever-increasing breaches of data storage services have resulted in cloud security awareness, cybercriminals manage to stay a step ahead. How are attackers changing the rules to find new ways into environments, and how to find the visibility you need?
See Also: New Approaches to Solving the Cybersecurity Talent Shortage
This session will discuss:
Technologies to leverage in the cloud;
Common myths around cloud;
Why a blind approach to cloud must not be taken.