Data Breach Prevention and Response Summit , DDoS Protection , Events
Security Baseline - The First Line of Weapon Delivery Defense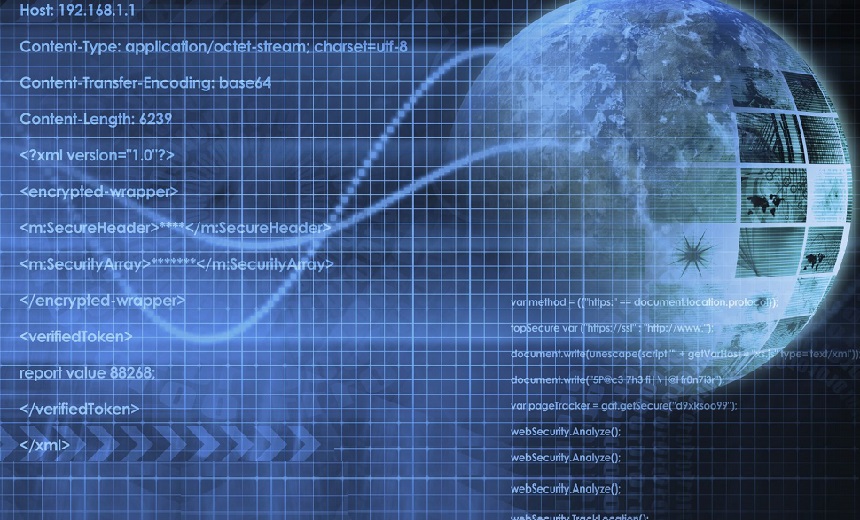 Even though many traditional defense mechanisms can be circumvented, it is essential that a proactive, layered, defense security program be put in place and managed effectively. Here we describe many of the latest complimentary technologies in each area, such as NGF/UTM, DDoS, advanced authentication and virtualization, as well as the associated best practices and their governance.
See Also: Live Webinar | The Role of Passwords in the Hybrid Workforce
In this session we will discuss the following:
Should we still try to prevent or give up and wait to detect?
How effective is a well-coordinated defense?
What are the best technologies with which to build an effective layered deterrence?
How critical is user training for all levels of users, from data entry to executive?
Is guidance like PCI-DSS useful and effective?
How difficult is it to employ and manage best practices?
What effective orchestration/GRC/controls monitoring tools are needed?
How to best apply application risk scoring?
How critical is user awareness training?
Additional Summit Insight:
Hear from more industry influencers, earn CPE credits, and network with leaders of technology at our global events. Learn more at our Fraud & Breach Prevention Events site.